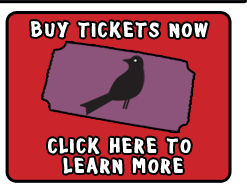 Want to help make Hullabaloo a success?
We need volunteers in all kinds of various departments of the festival such as the information booth, flyer distribution, the VIP area, some sponsorship areas, vendor relations, clean up, and festival décor.
Learn more and sign up today!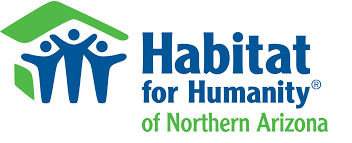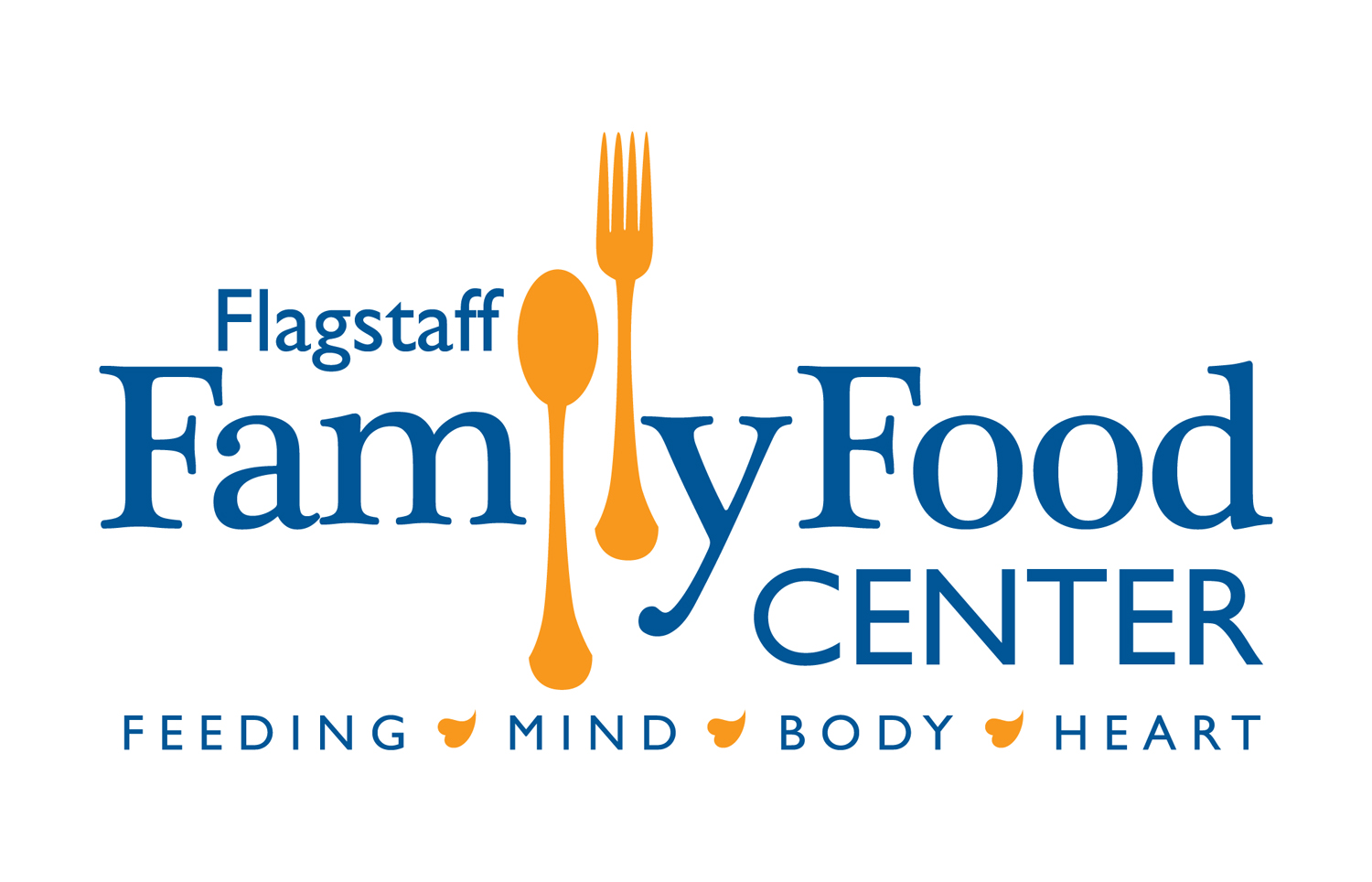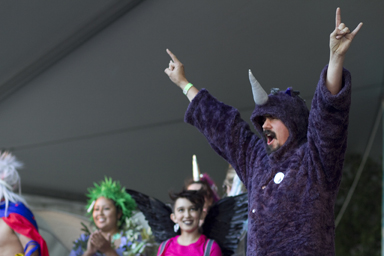 Press your tweeds, dust off the boa, and wash your underoos. It's a costume contest Flagstaff style.

Hullabaloo is all about the wild costumes.


Signup for the Costume Contests
at the Bookmans Booth.



Saturday

Kids Contest on Main Stage at 3:25pm (Signups until 3pm)
Adult Contest on Main Stage at 5:10pm (Signups until 4:45)

Saturday Kids Costume Contest:
1st Prize-Four Passes for Out Of Africa
2nd Prize-Two Passes to Flagstaff Extreme Adventure Course
3rd Prize-$50 Gift Certificate to Bookmans

Saturday Adult Costume Contest:
1st Prize-Four Passes to Flagstaff Extreme Adventure Course
2nd Prize-Four Passes to Out of Africa Wildlife Park
3rd Prize-$50 Gift Certificate to Incahoots

---

Sunday
Kids Contest on Main Stage at 2:40pm (Signups until 2:15)
Adult Contest on Main Stage at 4:25pm (Signups until 4:00)

Sunday Kids Costume Contest:
1st Prize-Four Passes to Out of Africa
2nd Prize-Two Passes to Flagstaff Extreme Adventure Course
3rd Prize-$50 Gift Certificate to Bookmans

Sunday Adult Costume Contest:
1st Prize-Coca-Cola Mountain Bike
2nd 2 Two Passes to Flagstaff Extreme Adventure Course & Four Passes for Out Of Africa
3rd Prize-2 Passes to Out of Africa and a $50 Gift Certificate to Incahoots

Our Costume Contest Partners and Sponsors: