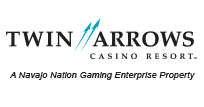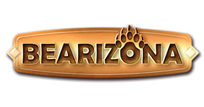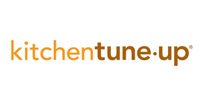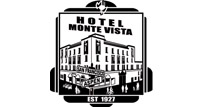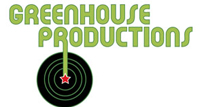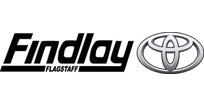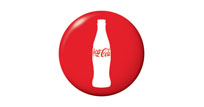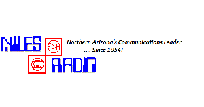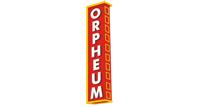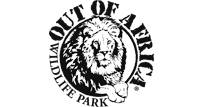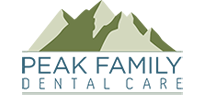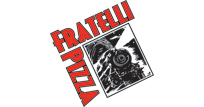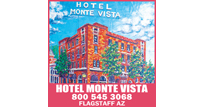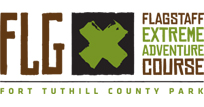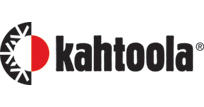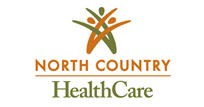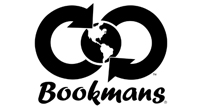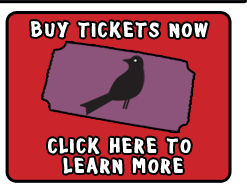 Want to help make Hullabaloo a success?
We need volunteers in all kinds of various departments of the festival such as the information booth, flyer distribution, the VIP area, some sponsorship areas, vendor relations, clean up, and festival décor.
Learn more and sign up today!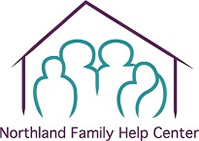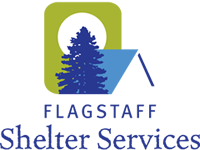 A BIG high five to our Hullabaloo friends.
Show them a little Love.
For questions or to discuss custom sponsorship opportunities for 2018 please contact:

flagstaffhullabaloo@gmail.com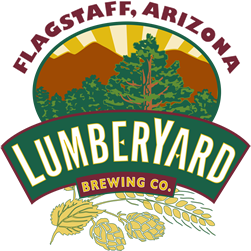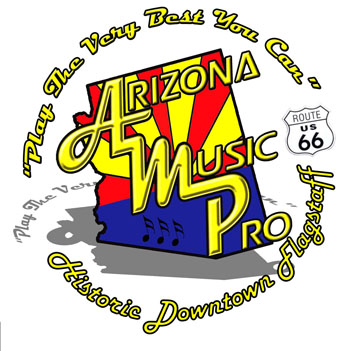 Interested in becoming a sponsor of this unique event?
For questions or to discuss custom sponsorship opportunities please contact:

flagstaffhullabaloo@gmail.com